Adam J. Woods | MD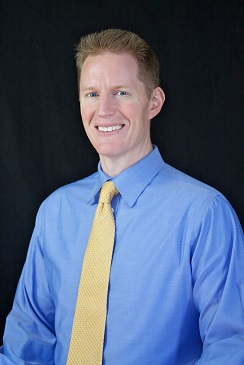 Office Location
Dr. Woods sees patients at our North Liberty location.
Education/certifications
BFA, Drake University
MDiv, Princeton University
MD, Duke University
Plant-based Nutrition Certification, Cornell University
Certified Meditation & Mindfulness Instructor (IMMA)
Areas of Focus
Dr. Woods provides all types of psychiatric care for children, adolescents and adults. His particular areas of interest include attention deficit hyperactivity disorder (ADHD), anxiety disorders (including post-traumatic stress disorder & obsessive-compulsive disorder) and insomnia. He approaches patients and families from a "whole body" perspective, including patients' diets, sleep habits, hobbies and restorative practices (such as meditation and spirituality).