Ann Glick | MSN, ARNP, FPMHNP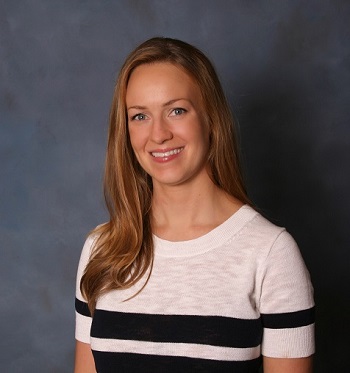 Office Location
Ann sees patients at our Iowa City location.
Education
BS, University of Minnesota
MNHP, University of Iowa
MSN, Allen College
Ann is a board-certified Family Psychiatric Mental Health Nurse Practitioner. She sees adults for medication management. Areas of interest include depression, generalized anxiety, obsessive-compulsive disorder (OCD), panic disorder, bipolar disorder and attention deficit hyperactivity disorder (ADHD). Ann emphasizes the importance of clients being involved in treatment decisions.