Christopher Welsh | MD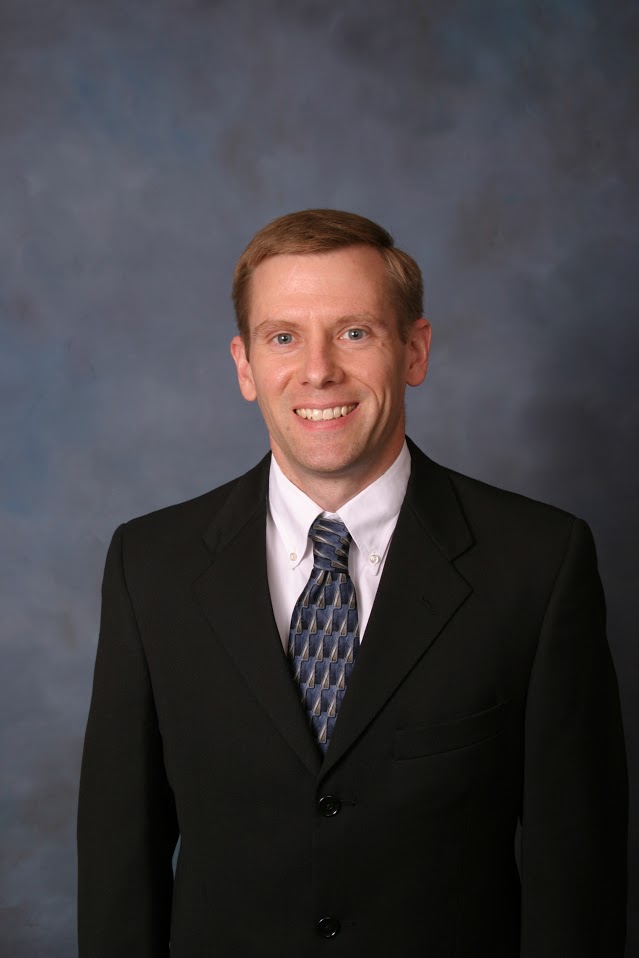 Office Location
Dr. Welsh sees patients at our Iowa City location.
Education
BS, University of Iowa
MD, University of Iowa College of Medicine
Psychiatry Residency and Chief Resident, University of Iowa Hospitals and Clinics
Areas of Focus
Dr. Welsh is board-certified by the American Board of Psychiatry and Neurology in Adult Psychiatry. He is a general adult psychiatrist with the ability to evaluate and manage a broad range of illnesses. Areas of special interest include depression, bipolar disorder, anxiety disorders (generalized anxiety disorder, panic disorder, obsessive-compulsive disorder and post-traumatic stress disorder) and attention deficit hyperactivity disorder (ADHD). Although his focus is on medical management of these illnesses, he evaluates clients for physical health, environmental and social factors that may contribute to illness and makes treatment recommendations accordingly. He recognizes that medication is not the answer for everyone and he is happy to discuss the array of available treatment options.