Francis Giuliani | MD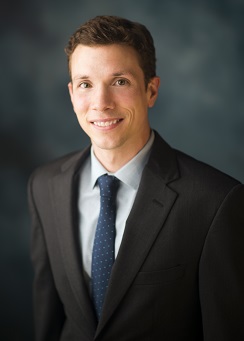 Office Location
Dr. Giuliani sees patients at our North Liberty location.
Education
Bachelor of Arts and Science, University of California, Davis
MD, Ross University School of Medicine
Psychiatry residency, University of Iowa Hospitals and Clinics
Areas of Focus
Dr. Giuliani is board-certified by the American Board of Psychiatry and Neurology in Adult Psychiatry. He is also trained in Cognitive Behavioral Therapy and is a Diplomat and certified member of the Academy of Cognitive Therapy. Dr. Giuliani takes an individualized approach to treating patients and is happy to discuss treatment options using medications or a combination of medications and therapy. He served on the faculty at the University of Iowa Hospitals and Clinics prior to joining Psychiatric Associates. With his experience comes knowledge of treating a wide variety of conditions in people ages 18 and older.