Lisa Bard | LMHC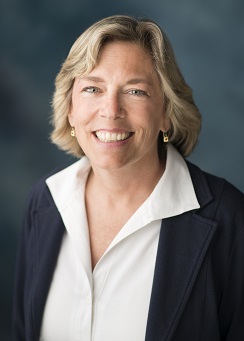 Office Location
Lisa sees patients at our Iowa City location.
Education
MA in Counseling and Human Development, University of Iowa
Areas of Focus
Lisa is a licensed psychotherapist. She helps adults, adolescents and children with commonly occurring mental health concerns. She treats individuals as well as families.
Lisa enjoys working with complex cases, including patients with multicultural issues, developmental concerns, eating disorders, ADHD, medical illness and gifted and talented profiles. She has a special interest in working with college students, as well as people with bipolar illness.