Megan Gosse | DNP, PMHNP-BC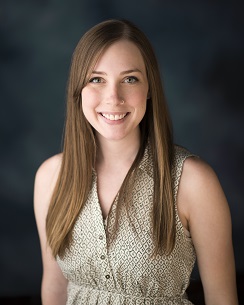 Office Location
Megan sees patients at our Iowa City location.
Education
BS in Nursing, University of Iowa
Doctor of Nursing Practice, University of Iowa
Areas of Focus
Megan is a Psychiatry-Mental Health Nurse Practitioner with a passion for helping those with mental health disorders. She works with adults on a wide range of mental health disorders. She has particular interest in mindfulness techniques, anxiety and depressive disorders, and schizophrenia. She especially enjoys working with students beginning their college education. Megan believes mindfulness techniques, lifestyle changes and cognitive behavioral therapy-used in conjunction with prescribed medications-are critical in providing high-quality mental health care.