Rustin Licht | MD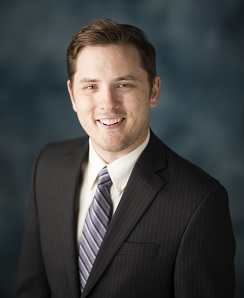 Office Location
Dr. Licht sees patients at our North Liberty location.
Education
BA, University of Iowa
MD, University of Iowa
Adult psychiatry residency, University of Iowa
Child and Adolescent Psychiatry Fellowship, University of Iowa
Areas of Focus
Dr. Licht has received advanced training to treat psychiatric conditions in children, adolescents and adults. He works with patients on a wide range of mental health disorders. Areas of special interest include ADHD, Tourette's disorder, anxiety disorders (generalized anxiety disorder, panic disorder, obsessive-compulsive disorder and post-traumatic stress disorder) and depression.
Dr. Licht understands that environment, social factors and physical well-being can all contribute to psychiatric illness and recognizes that medication is not the answer for every patient. Through collaboration, he seeks to develop an individual treatment plan that may include lifestyle changes and psychotherapy.