Sally J. Henderson | PHD, LMFT, LMSW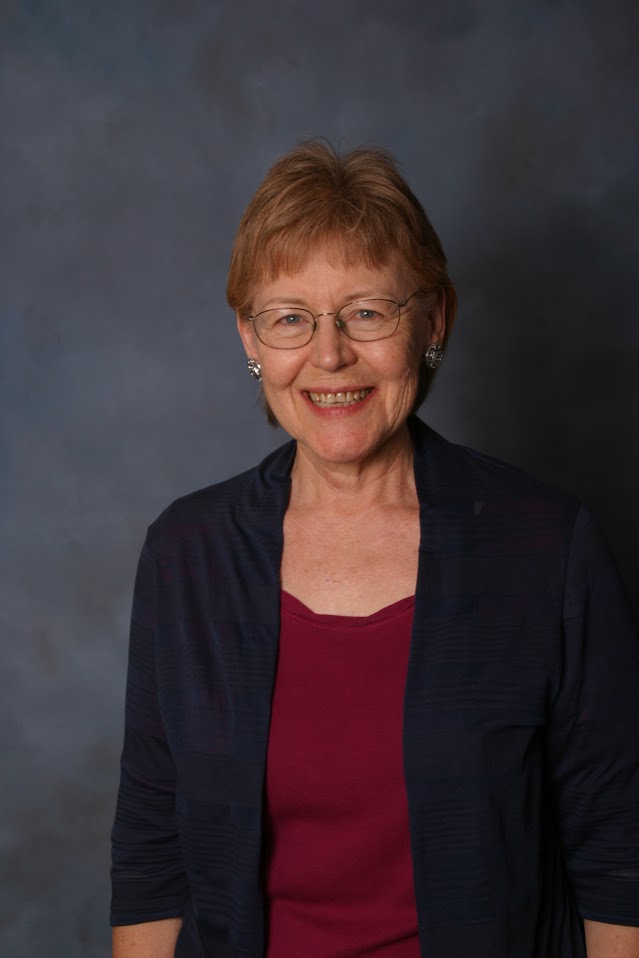 Office Location
Sally sees patients at our Iowa City location.
Education
BA in Psychology and Education, University of North Dakota
MA in Counseling, University of North Dakota
PhD in Marriage and Family Therapy, University of Iowa
Areas of Focus
Sally works with individuals, couples and families to help people improve their communication and manage stress and emotion. Her Ph.D. in Marriage & Family Therapy and 14 years of experience teaching a class on relationships at the University of Iowa gives her a background of research and proven approaches to use in her work with clients.
Sally enjoys working with couples to help them learn skills and approaches to improve communication, to facilitate greater understanding and to deal with specific situations the couple is facing. In her work with clients, Sally teaches practical ways to manage stress, anxiety and depression and skills to assist in coping with life's challenges. Exploring the impact family of origin issues are having on clients is a focus with individuals and couples.
Sally's approaches include internal family systems (IFS), supportive therapy, eye movement desensitization and reprocessing (EMDR) and skill building. In her work, Sally uses approaches from couples experts Terry Real, John Gottman, Susan Johnson and Harville Hendrix. She draws on various personality systems including the Myers-Briggs Type Indicator to help people understand and manage differences in their relationships. Sally also works with spiritual issues, blocked creativity, family business issues and career issues.