New Patients Welcome
Our therapists, psychiatrists and other providers are experienced at providing the highest quality of care through in-person and online visits. Telehealth visits with Psychiatric Associates providers are typically covered by insurance. We accept most major insurance plans.
Don't suffer needlessly. With the right help, life can get better.
Services We Offer
At Psychiatric Associates, help is available for a wide spectrum of conditions – for adults, adolescents and children. We treat depression, anxiety, post-traumatic stress disorder (PTSD), eating disorders, bipolar disorder, attention deficit disorders (ADD/ADHD), substance abuse and addiction issues, relationship issues and a variety of other conditions that can make life challenging.
And to make sure most patients can be seen quickly (usually within a week, if not sooner), we have more than 34 providers in our offices in Cedar Rapids, Iowa City, and North Liberty Clinics.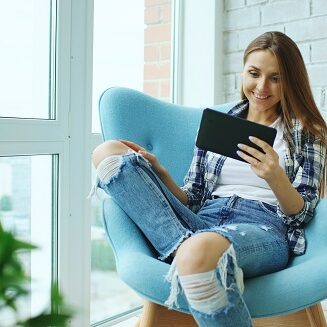 Our Providers
We're a group of professional care providers from the fields of psychiatry, psychology, marriage and family therapy, clinical social work, addiction treatment, and nursing who are committed to helping individuals and families that are experiencing personal, emotional, marital, or psychological challenges. We are all about helping!