PIMSY Portal Instructions
1. To sign in to your patient portal account, go to https://paio.pimsyportal.com/Account/Login.
Username: Your username was given to you by our staff during your initial phone call. If you forget or misplace it, please contact us at 319-356-6352. We'd be happy to get that information for you.
Password: You were also given a temporary password during your initial call. Once you've logged in for the first time, you'll be prompted to create a new password. Please do not share this password with anyone. Save it someplace secure for future reference.
2. Once you've logged in to the portal, click on the "Docs" tab near the top right of the screen.

3. Next, click on the eye icon next to "PIMSY Client Portal Paperwork." This will open a page in a separate tab. The page will include three documents for you to fill out and sign.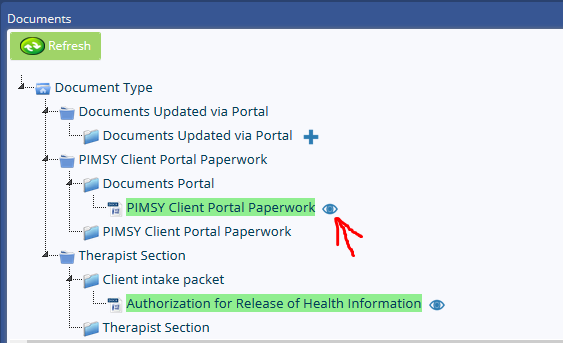 4. The first document is "Billing Policies for Psychiatric Associates." Please read the document carefully. To sign it:
Click above the "Signature" line (#1 below)
Click "Sign" (#2 below)
Using your mouse or finger on a touch screen, sign in the signature box (#3 below)
Click "Save" (#4 below)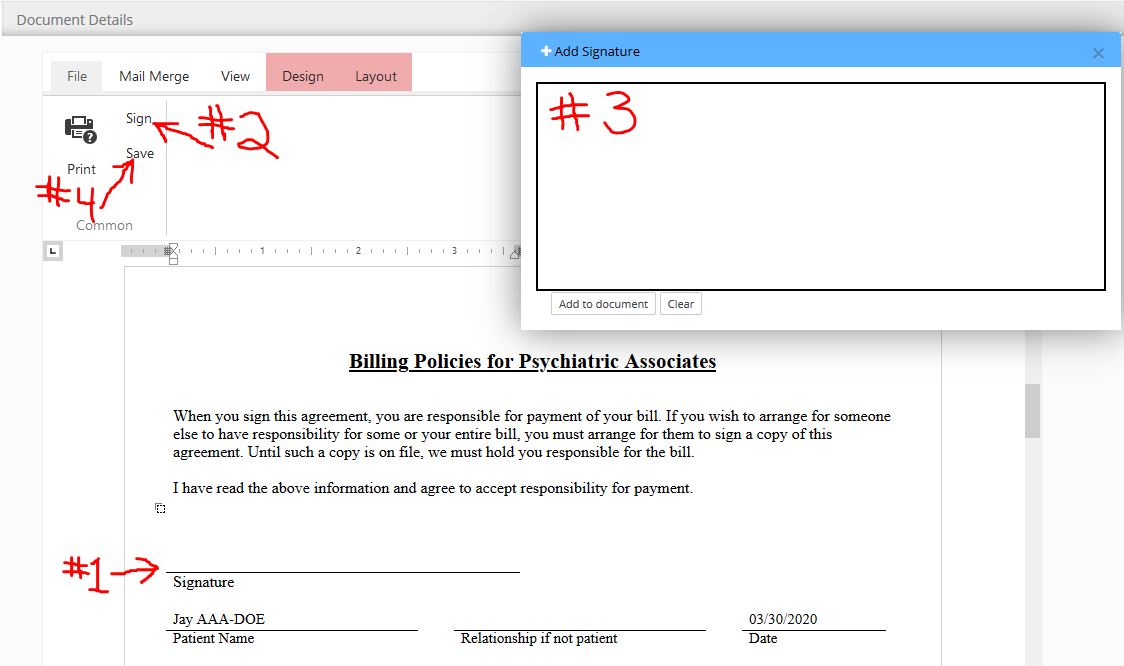 5. The second document is "Consent for Purposes of Treatment, Payment and Healthcare Operations." Please read and sign it using the steps above.
6. The third document is "Patient Record of Disclosures." Type an "X" in the appropriate blanks, and fill in email addresses where indicated, as below. Then follow the same steps to sign.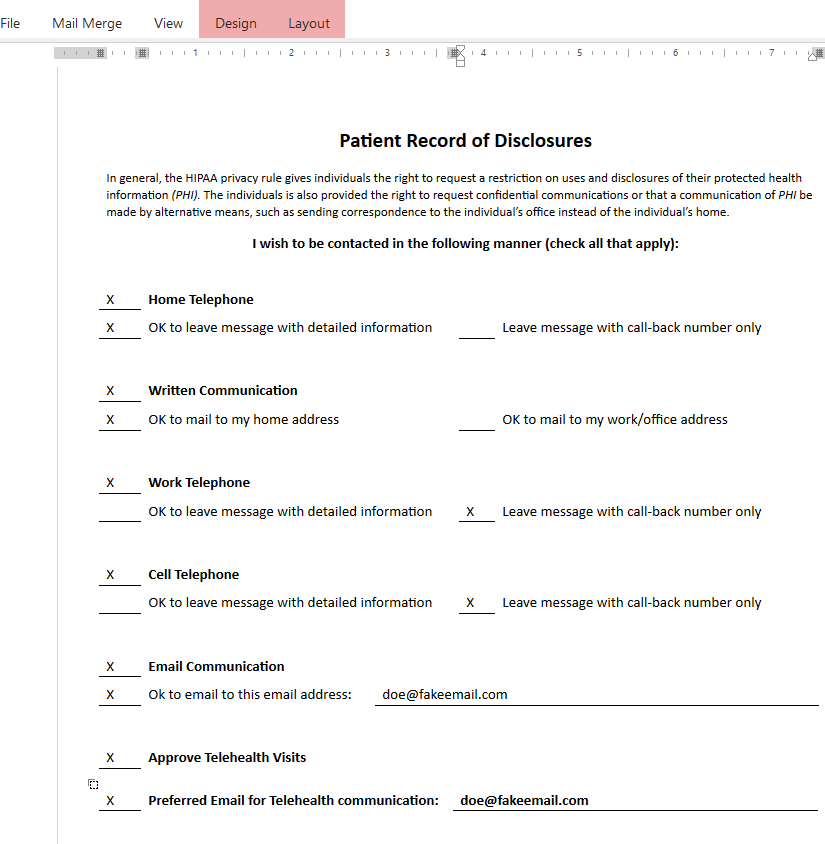 7. When you've completed all three documents, click "Save" at the top of the document viewer


We're here to help
If you have any questions or problems, please call us at 319-356-6352.