See your Psychiatrist, Therapist, or SUD Counselor from anywhere!
We've been around for nearly 30 years. We know what we do and we do it very well.
Start immediately

Stay Home = Stay Healthy

We are accepting new patients through Telehealth

Use your smartphone's camera or webcam for the appointment.

Easy matching to find the right specialist for you

We accept all insurances, use your HSA card, or private pay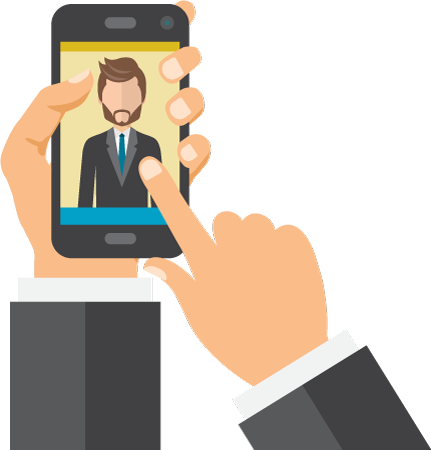 VIRTUAL CARE FOR HOW WE LIVE TODAY!
Psychiatric Associates, with the current concerns with COVID-19, is now offering Telehealth along with in-person appointments for psychiatry, therapy, and SUD services, and we have immediate openings! Are you new to TeleHealth? Rest assured, Psychiatric Associates uses a secure, encrypted web-based platform to ensure patient privacy.
Let us help match you to a counselor that can help with...
Hours and Availability
We offer services Monday through Friday and on Saturdays at some locations, as well as evening hours Monday through Thursday. Normally, a first appointment will be scheduled within one week.
Frequently Asked Questions About Online Therapy
Telemedicine is typically covered by insurance, and Psychiatric Associates accepts most insurance plans. As with all healthcare, it's a good idea to confirm coverage with your insurance provider.
Telehealth visits work on any smartphone, tablet or camera-enabled computer. These visits are secure, private video chats that allow you to talk face-to-face (remotely) with a Psychiatric Associates provider. If your provider prescribes medication, it will be sent electronically to your preferred pharmacy.
Since telehealth sessions are through the VSee app, there is no need for a computer. Upon scheduling your appointment, you will receive instructions on accessing the VSee app.
When you schedule your appointment, one of our team members will walk you through a quick, easy process where they will:
Ask you for your email address
Explain how to download the VSee app
Schedule a date and time that's convenient for you
Once your appointment is scheduled, please review these step-by-step tips for your first telehealth visit.