EMDR
mbovenizer
Eye Movement Desensitization and Reprocessing (EMDR)
Eye movement desensitization and reprocessing, or EMDR, is used to treat a variety of psychiatric conditions, including post-traumatic stress disorder (PTSD), panic attacks, eating disorders, addictions and anxiety.
The use of EMDR in dealing with these issues involves a patient's rhythmic eye movements. By working with the patient's eye movements, the therapist helps to lessen the impact of the patient's memories of traumatic events. Over time, the therapist helps the patient shift his or her thoughts from memories of the traumatic event(s) to happier memories.
To find out if you could benefit from EMDR, call (319) 356-6352 to schedule an appointment, or use our online Request an Appointment form.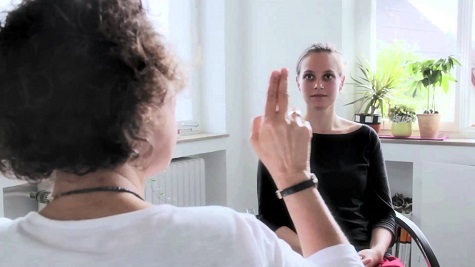 Benefits of EMDR
EMDR has been shown to be a safe and effective therapy with no negative side effects. The American Psychiatric Association, the Department of Veterans Affairs and the Department of Defense have all endorsed EMDR for effectiveness in treating symptoms of acute and chronic PTSD.